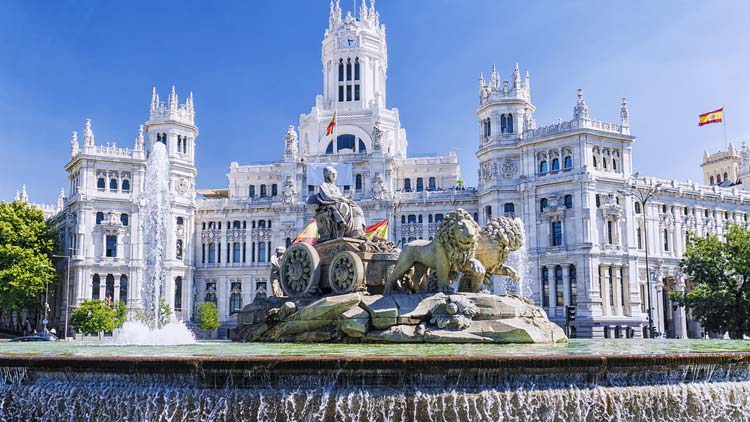 March 12, 2018
The insider's scoop to your Spanish Getaway
Spain, an exotic country on the Iberian Peninsula, with a relaxed lifestyle, vibrant nightlife, and mouthwatering cuisine offers travelers a perfect insight into culture, diversity, and passion.
A great destination for all types of travel, whether you visit the thriving capital of Madrid, the lively coastal city of Barcelona, or the Canary Islands with year-round temperatures in the 70s, your vacations dreams will become reality. To avoid the crowds and skyrocket prices, its best to visit in the spring or fall, with mild weather, sunny days and blue skies, colorful landscapes, parades, pristine beaches with warm water, and short lines at tourist attractions.
Make sure you pack light and save room for all your Spanish delights!
Read more at CNN Travel.