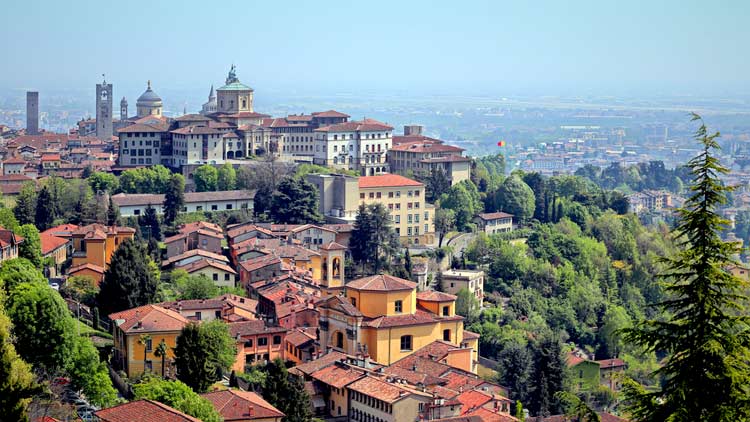 March 9, 2018
Plan your fun-filled vacation to Italy by exploring your senses through food, wine, art, and culture.
When to go, what to do, and how much to spend all comes down to each traveler's personal preferences. With a population of 60 million, your desires are sure to be met. What you wish to see and do will help you plan how much time to allot at each location.
The landscapes are beautiful during spring, summer and fall, making it best for travel. However, sightseeing during the summer can get hot, while museums and cities are overcrowded, and beaches noisy. September and October are ideal for visits to smaller seaside villages. Rates are reduced during off season, allowing guests to enjoy Italy's wine and food at reduced prices, despite the occasional rain fall.
Read more at Travel + Leisure.